&:New circus season in Riga Circus
Lions, cats and dogs....


&: FESTIVAL 2013 is OVER!
GRAN PRIX winner is a juggler from Russia Vitaly Mironov!




RESULTS HERE...

&: SVEICIENS no JAKUTIJAS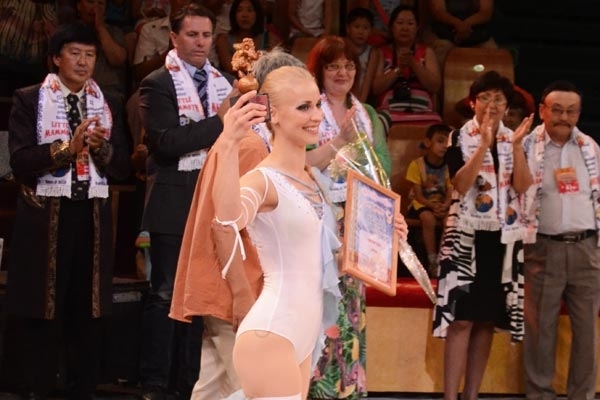 1.jūlijā, Rīgas Cirka māksliniece- gaisa vingrotāja Daiga Vilciņa- izcīnīja Bronzas godalgu Sahas Republikas valsts cirka organizētajā Starptautiskajā jaunatnes cirka festivālā "Mamuntēns-2012".
sikak...
PARTICIPANTS APPLICATION of INTERNATIONAL
CIRCUS FESTIVAL
GOLDEN KARL 2016
  Fill forms and send to e-mail: cirks@cirks.lv

Technikal and creative questions: kristaps@cirks.lv

If you can't download or save files: ruslan@cirks.lv

- Participant applications will be accepted till December 8, 2015.
- Results will be announced till December 22, 2015.